Puzzling Over Stephen Hagenbuch and His Descendants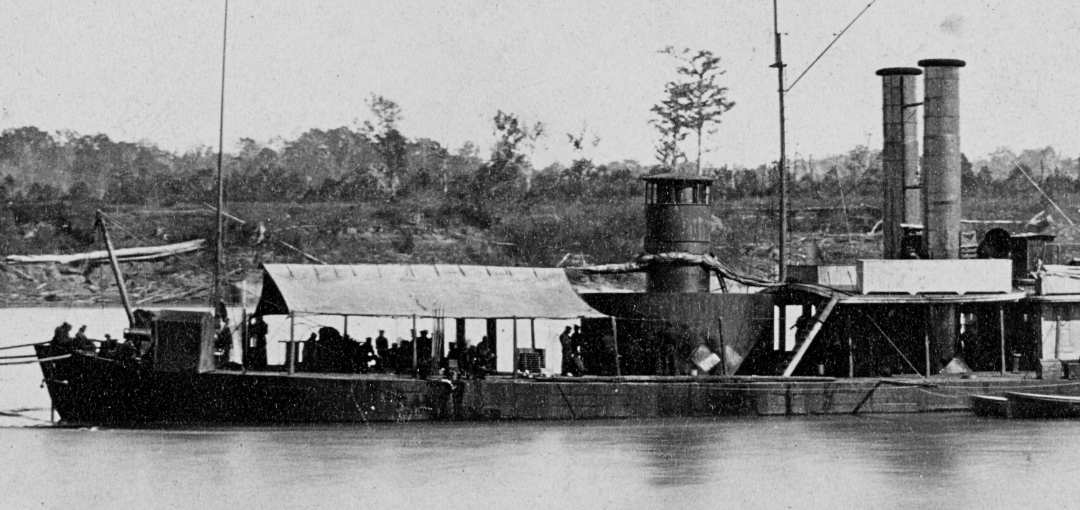 Rita Ann (Hagenbuch) Waldron died on December 20, 2022 in Springfield, Ohio. She was 101 and would have been 102 on January 2nd. She was predeceased by her husband, Willis, who passed away in 1994. Her survivors included three children, nine grandchildren, a number of great grandchildren, and even a great great grandson!
Yet, while reading Rita's obituary, something else stood out to me—her father's name—Stephen Joseph Hagenbuch (b. 1893, d. 1970). I recognized this family group as one that has perplexed genealogists for decades. It is very likely Rita, her father, and their other close relatives never knew how they were connected to our Hagenbuch tree or that they were descendants of Andreas (b. 1715, d. 1785).
Rita's Hagenbuch line is: Andreas (b. 1715) > Henry (b. 1737) > Henry II (b. 1786) > Stephen (b. 1828) > Ambrose (b. 1861) > Stephen Joseph (b. 1893) > Rita Ann (b. 1921). There are two missing links here that have only come to light in recent years. The first is Henry II, who has been explored in several previous articles. For many years, little was documented about him. Today, we know he had ten children, a number of which left Pennsylvania for opportunities in Ohio and Indiana
The second missing link is that of Henry II's son, Stephen. For almost a century, genealogist have tried to make sense of four Stephen Hagenbuchs who were alive in the early 1800s:
Stephen (b. 1801, d. 1839)
Stephen (b. 1803, d. 1879)
Stephen (b. 1828, d. 1899)
Stephen (b. 1843, d. 1900)
Early researchers, including my father, knew a few of these Stephens and attempted to place them on a family tree. One such tree from the mid-1900s shows that Henry I had a son named Stephen and a grandson, through his son Jacob, also named Stephen. Both are wrong and have been corrected on Beechroots. Stephen (b. 1801) was the son of John (b. 1776) and ran a general store in Carbon County, PA. Stephen (b. 1803) was the son of Christian (b. 1773) and moved to Greene County, OH. He had a son, Stephen (b. 1843), too. This left one Stephen unaccounted for—Stephen (b. 1828).
We began to seriously explore these Stephens in 2016 after receiving a tip from a fellow genealogist, Bob Rohrkemper. Rohrkemper had found that Stephen (b. 1828) was his ancestor, but he was having trouble attaching him to our Hagenbuch tree. By 2019, we had narrowed down that Stephen (b. 1828) was probably the son of Henry II. This was accomplished through a process of elimination and using a note from his Union Army enlistment papers stating that he had been born in Northampton County, PA. Further confirmation of his lineage came in early 2022, when a Sunday school book was discovered that listed the names of Stephen and his siblings.
Stephen Hagenbuch was born around 1828 in Northampton County, PA to Henry II and Elizabeth (Göbel) Hagenbuch. No record can be found of his baptism, though his family attended church in Bath, PA and Hecktown, PA. On February 6, 1846 he enlisted in the United Stated Army, 1st Dragoons, Company F to fight in the Mexican-American War. His enlistment papers show he was five feet, six inches tall. His eyes were grey, and he joined at Dayton, OH. It is believed that his father, Henry II, died a few years earlier, causing Stephen to head west to live with his uncle Christian and other cousins in Ohio. His age was recorded as 21 (he was closer to 18), suggesting that he may have lied to avoid needing parental permission.
The 1st Dragoons were a cavalry regiment. Company C was first ordered to the Jefferson Barracks, Missouri and then stationed at Fort Leavenworth, Kansas. From there, they fought in the campaign to secure territory in New Mexico and southern California. Stephen served until May 3, 1847 and was honorably discharged at Albuquerque, NM with the rank of Private.
By 1850, Stephen had returned to Ohio, was living in Springfield, and found work as a carpenter. He married Rose Anna Hilbert (b. 1832) on March 5, 1858. The couple had nine children together: Joseph "Joe" (b. 1859, d. 1899, m. Lucy Owen), Ambrose (b. 1861, d. 1937, m. Anna Cleary), Stephen Henry (b. 1862, d. 1866 of typhoid fever), William E. (b. 1865, d. 1947), Clarissa "Clara" (b. 1866, d. 1888), Benjamin "Frank" Franklin (b. 1868, d. 1943, m. Edna K.), Katie (b. 1869, d. unknown), infant (b. 1871, d. 1871), Rosa (b. 1872, d. 1872).
During the American Civil War, Stephen registered for the draft in 1863 at the age of 35. In December of 1864, he enlisted in the United States Navy at Cincinnati, OH. He was recorded as living in Harrison Township, Indiana and working as a carpenter. He was noted as having a scar on his chest, and was assigned to serve on the USS Ozark.
The Ozark was a single-turreted river monitor—a type of gunboat designed to patrol the Mississippi River. While Stephen was aboard, the boat patrolled the river between Morganza, Louisiana and Fort Adams, Mississippi. The Ozark was decommissioned on July 24, 1865 and Stephen was discharged on July 27, 1865. Censuses from 1870 and 1880 show that Stephen lived out his latter years in Urbana, Champaign County, OH. He died on November 5, 1899 and is buried in Oak Dale Cemetery in Urbana near his first cousin, Henry (b. 1812), who was the son of his uncle Joseph (b. 1778).
Stephen's son Ambrose (b. 1861) also lived in Urbana and held a variety of jobs during his lifetime, including helping at a grain elevator and working as a coal dealer. He married Anna Cleary in 1886 and the couple had seven children: Mary (b. 1887, d. 1945, m. Paul S. Barnett), Rosa (b. 1890, d. 1891), Stephen Joseph (b. 1893, d. 1970, m. Anna Marie Gentner), John Raymond (b. 1899, d. 1969), Henry E. (b. 1900, d. 1976), Helen (b. 1905, d. unknown), and Mayme (b. 1907, d. unknown).
Their eldest son, Stephen Joseph (b. 1893), remained in Urbana too. He had several different jobs such as building cars at the Illinois Car Company and working as a clerk. He was drafted to fight near the end of World War I and served in the American Expeditionary Force as a Private. He was discharged in 1919 after the war had ended.
Stephen Joseph married Anna Marie Gentner on January 28, 1920. The couple had five children together: Rita Ann (b. 1921, d. 2022, m. Willis L. Waldron), Stephen Joseph Jr. (b. 1922, d. 1980, m. Patricia Madden), Martha Jean (b. 1927, d. 1994, m. Charles E. Bremer), James "Jim" F. (b. 1929, d. 2014, m. Angeline Lioi), and Joseph Valentine Hagenbuch Sr. (b. 1934, d. 2020, m1. Phyllis Jean Taylor, m2. Lynn Alyce Iverson).
This brings us full circle and back to where we began—with the recent passing of Rita Ann (Hagenbuch) Waldron. Her line, full of Stephens and Henrys, highlights the complexities of her family tree and its roots in Pennsylvania. It also demonstrates the fruits of our genealogical labor with years spent investigating, researching, and placing our descendants so we might finally see how we are all connected.