Preserving Family History Through Obituaries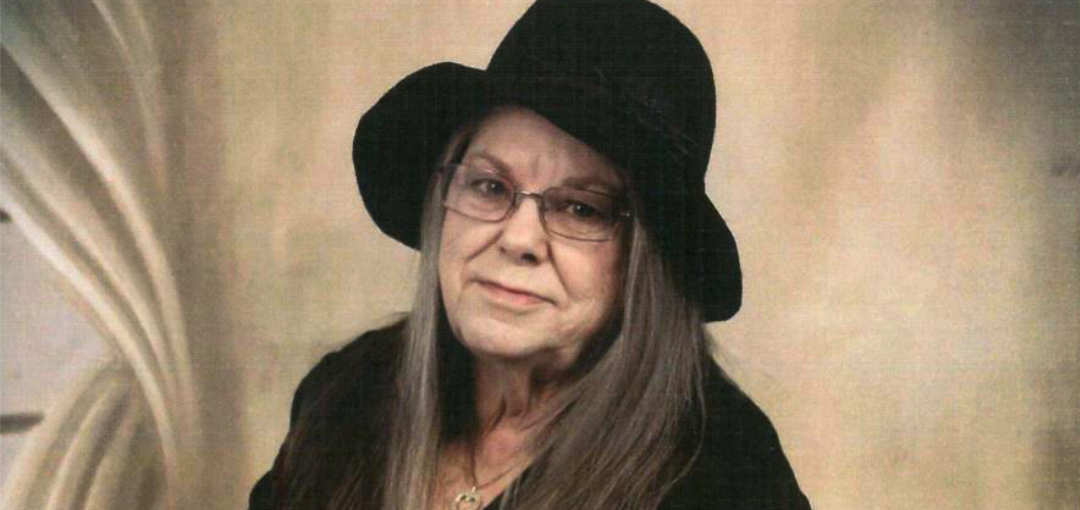 Genealogists use a lot of resources to ply their craft. Andrew and I have written a lot about this—how we use the census, grave records, death certificates, oral histories, and many other sources. One of the important resources is the obituary. Even though newspapers are losing importance, most families still send a write up to a local news source so that an obituary of a loved one can be read by others. Furthermore, funeral homes now seem to be a primary source of publishing obituaries. We have many examples of finding a lost Hagenbuch through the information included in an obituary. Such is the case with Cora (Yoxthimer) Hagenbuch who died on May 5 of this year and led us to her husband's line of Hagenbuchs.
Andrew is very good about gleaning information about our family by researching obituaries. In early August he sent me information about Cora "Corkie" L. Hagenbuch whose death was reported from a funeral home located in St. George, Utah. Although, a lot of her vitals were reported in the obituary (birthdate, husband's name and address, children's names) we still could not place her and husband, Paul, on the family tree. Paul could not be associated with a specific Hagenbuch genealogical line. And, even though I tried contacting her children to get more information, I still have not heard from them.
After some research, Andrew and I believe we have found Cora's husband: Paul Richard Hagenbuch who was born in 1940 in Sandusky, Ohio. But, the other information on this family is somewhat sketchy. Paul's newly found genealogical line looks like this: Andreas (b. 1715) > Michael (b. 1746) > Jacob (b. 1777) > Michael (b. 1805) > Benjamin (b. 1841) > Allen S. (b. 1862) > B. "Harry" H. (b. 1889) > George Stephen (b. 1910) > Paul Richard (b. 1940).
As mentioned, Paul and Cora (Voxthimer) Hagenbuch's family information is new. But the earlier generations of Paul's family are fairly well documented. Paul's great grandfather, Allen S. Hagenbuch, was married to Emma Heiser. An article was written about Allen and Emma in November of 2019. The impetus for the article was a query from a relative of Emma (Heiser) Hagenbuch.
This article, inspired by Allen's great grandson's wife's obituary (namely, Cora [Yoxthimer] Hagenbuch) will add more to this family's information. In 1910, Allen and Emma were living in Schuylkill County, Pennsylvania and Allen's occupation was a carpenter. They had 6 children: Gussie (b. 1886), Lloyd (b. 1887), B. "Harry" Harrison (b. 1889), Anna May (b. 1893), Ruth (b. 1904), and Ralph (b. 1906). By 1930 Allen and Emma were living in Baltimore, Maryland where Allen died in 1935. At this time, no information can be found as to where Allen and Emma are buried.
It is believed that Allen's and Emma's son B. Harrison, known as Harry, has the distinction of likely being named after his grandfather, Benjamin, making his full name Benjamin Harrison Hagenbuch. Harry was born 1889 in Shenandoah, Schuylkill County, Pennsylvania and married Eva Stocker in 1909. In the 1910 census they were living in Mahanoy City, Pennsylvania and Harry's occupation was listed as a carpenter for the railroad. Their eldest child was born on New Year's day of that year, 1910, and he was named George Stephen Hagenbuch. George was followed by four siblings: Allen (b. 1911), Margaret (b. 1916), Sarah (b. 1918), and Ruth (b. 1919). The 1920 census lists all five children for Harry and Eva. Harry's occupation was recorded as a laborer in the coal mines and the family was still living in Mahanoy City. Benjamin "Harry" Harrison Hagenbuch died in 1956 in Allentown where he was working as a pattern maker for the Trojan Powder Company. According to Harry's death certificate he is buried in Grandview Cemetery, Allentown, Pennsylvania. However, research on Findagrave.com has yielded few details. Although it is expected that wife, Eva, is buried with Harry, no information is forthcoming about this fact either.
Here is where the family's information becomes shadowy. We know that Harry's and Eva's eldest child, George Stephen was born on January 1, 1910 and died on Feb. 28, 2003. On August 25, 1932 George married Ruth Christiansen in Allentown, Pennsylvania. Ruth died in 1986 and in 1988 George was remarried to Marie Mussellman, who was previously married to a Mr. Clinger. The 1950 census lists George's occupation as "working" and living in Sandusky, Ohio. In George's father's obituary—B. "Harry" Harrison—George's career is noted a minister, but no more is known about this. George and Ruth have four children listed: George, Jr. (b. 1936), Paul Richard (b. 1940), John Thomas (b. unknown), and James P. (b. unknown). John's and James' birth years are not listed in the 1950 census, although 1949 is listed as a birth year for John in an Ohio marriage notice when he married in 1979 to Joyce Lanker. This leads one to believe that John and James are twins born in 1949. They may still be living and have families of their own. Time to dig deeper into that!
Not much can be found about Paul. We know from the obituary, which generated this article, that he and Cora Yoxthimer were married in 1972. Cora was married at least once, maybe twice, before she married Paul as her children's surnames are not only Hagenbuch but also Williams and Summers. Paul is still living, most likely in Utah, although we know that in 1993 he and Cora were living in Santa Clarita, California. Paul and Cora have children, Robin and Richard. Son Ronald Hagenbuch died previously.
All this information adds a lot to Beechroots and updates this family to the present. But, there are still a lot of questions to be answered and holes to be plugged. As I wrote this article, Andrew sent me two more obituaries which will update families in Beechroots and provide more "grist for the mill"—new information for articles about our interesting family. I suppose one could state that obituaries have "death benefits"!