About the Hagenbuch Family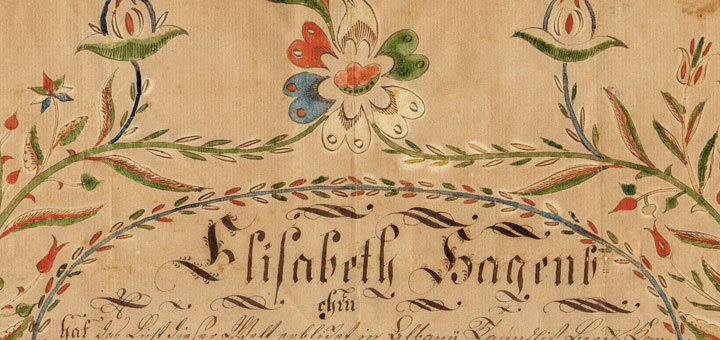 Every family has a story.
So in that sense, the Hagenbuch family is like any other. Although, when you look past the surface, you'll start to discover what makes each family unique. Again, the Hagenbuch family is no exception.
This website is dedicated to exploring the Hagenbuch family in the United States, as well as to identifying its roots in Europe. History, folklore, and genealogy all play an important role in telling this story.
However, the Hagenbuch family is not just defined by the past. It is very much alive and growing today. Hagenbuchs can be found all over the world and working in areas like education, technology, agriculture, media, and the arts.
At one point or another, most people will ask the question "Where do I come from?" For the Hagenbuch family, this website endeavors to provide an answer. And, with nearly 300 years of family history in the Americas, the story of the Hagenbuchs is an especially unique and fascinating one to tell.