Reunion Update and Email Newsletter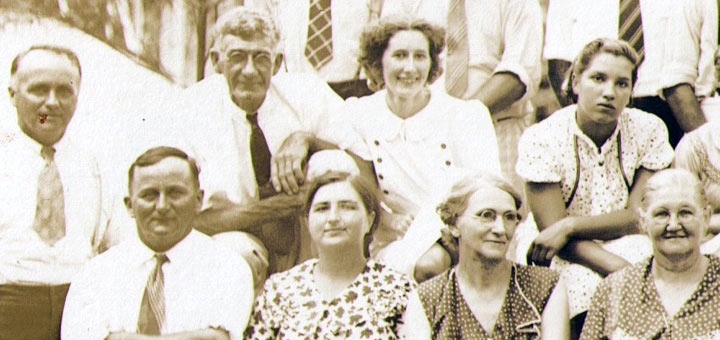 As announced last year, the Hagenbuch reunion will be revived in 2018. The date and location are as follows:
When: Sunday, June 24, 2018 at 12:30PM
Where: Oak Grove Lutheran Church, 130 Hagenbuch Loop, Danville, PA 17821 View Map
To receive notifications about the reunion and other family news, please subscribe to the Hagenbuch family email newsletter below:
---
Please note: Your email address will not be shared with anyone else.
---
Signing up for the email newsletter will address two concerns. First, it has come to our attention that many family members are still unaware of the reunion or are not able to see the Hagenbuch.org articles that are shared on Facebook each week. Indeed, after researching this issue, it appears that Facebook is reducing the visibility of posts shared by pages.
Second, some Hagenbuch family members do not use Facebook or other social media platforms. As a result, they are unable to receive notifications about information posted on this site.
By subscribing to the above email newsletter, you can ensure that you are getting the most recent updates on the reunion, family information, and news articles. We encourage you to share the site with other family members and encourage them to signup for the newsletter as well. Your help is essential to getting the word out.
More information and details will be posted soon about the 74th Hagenbuch reunion. We look forward to connecting with more of you and to having a terrific turnout in June!